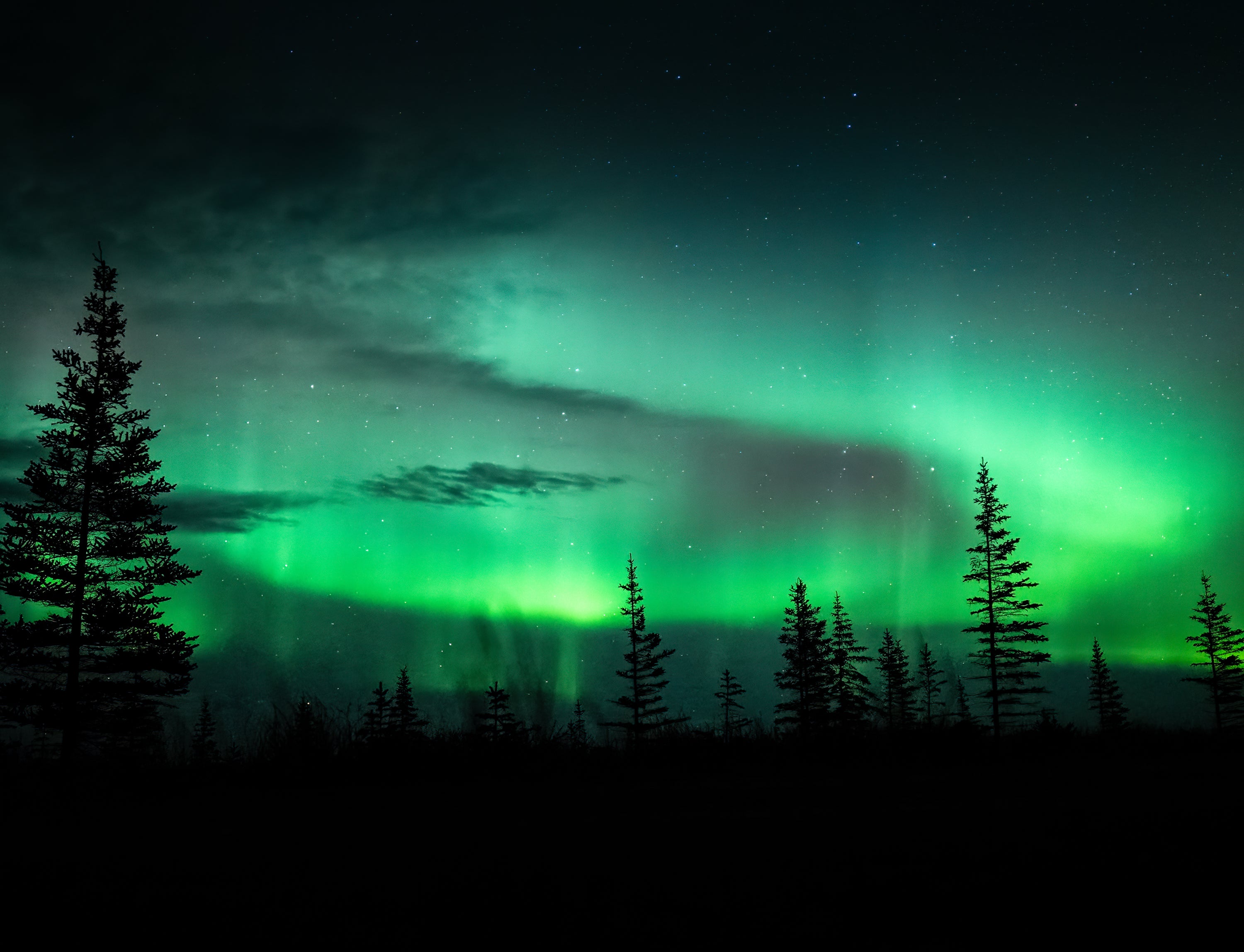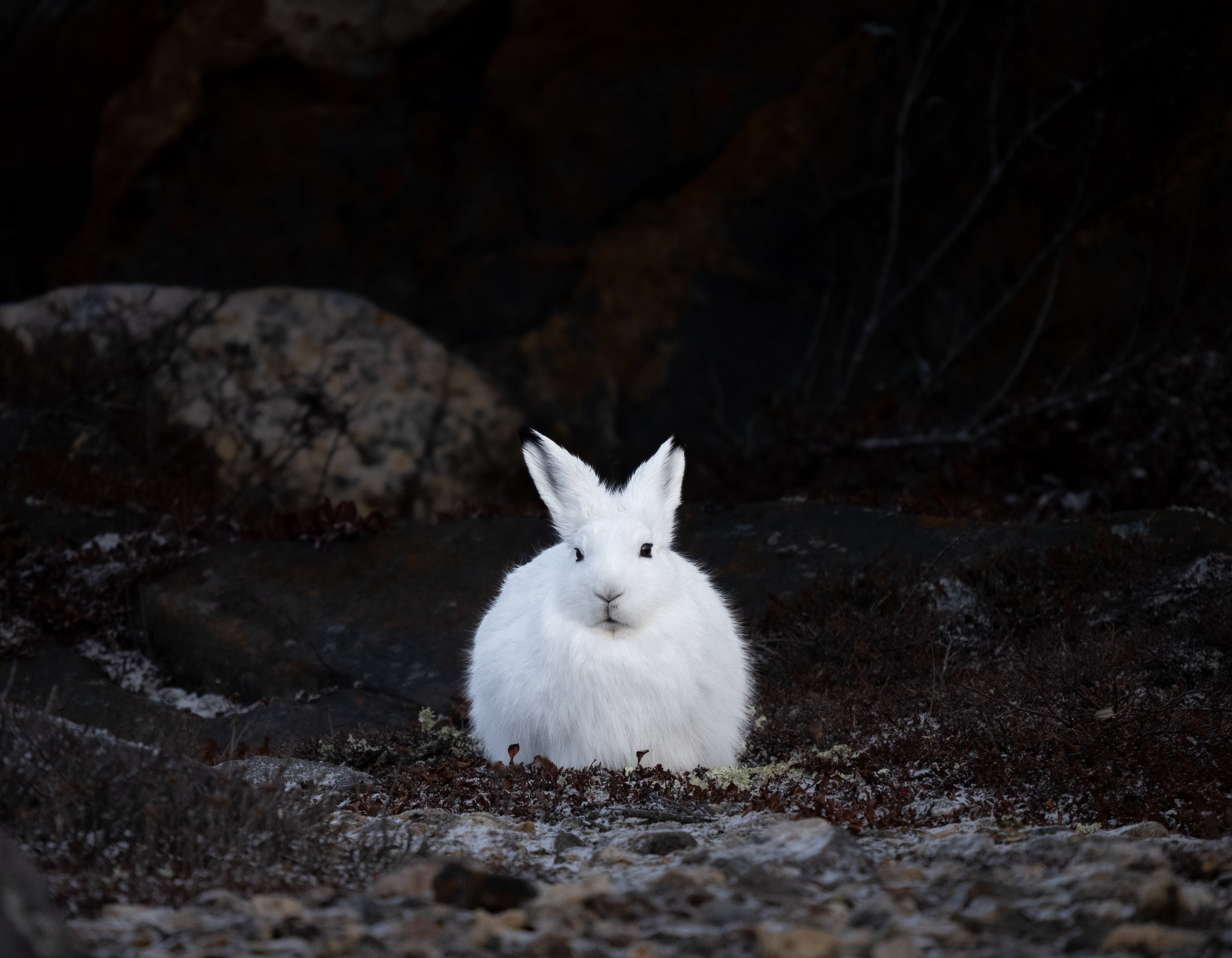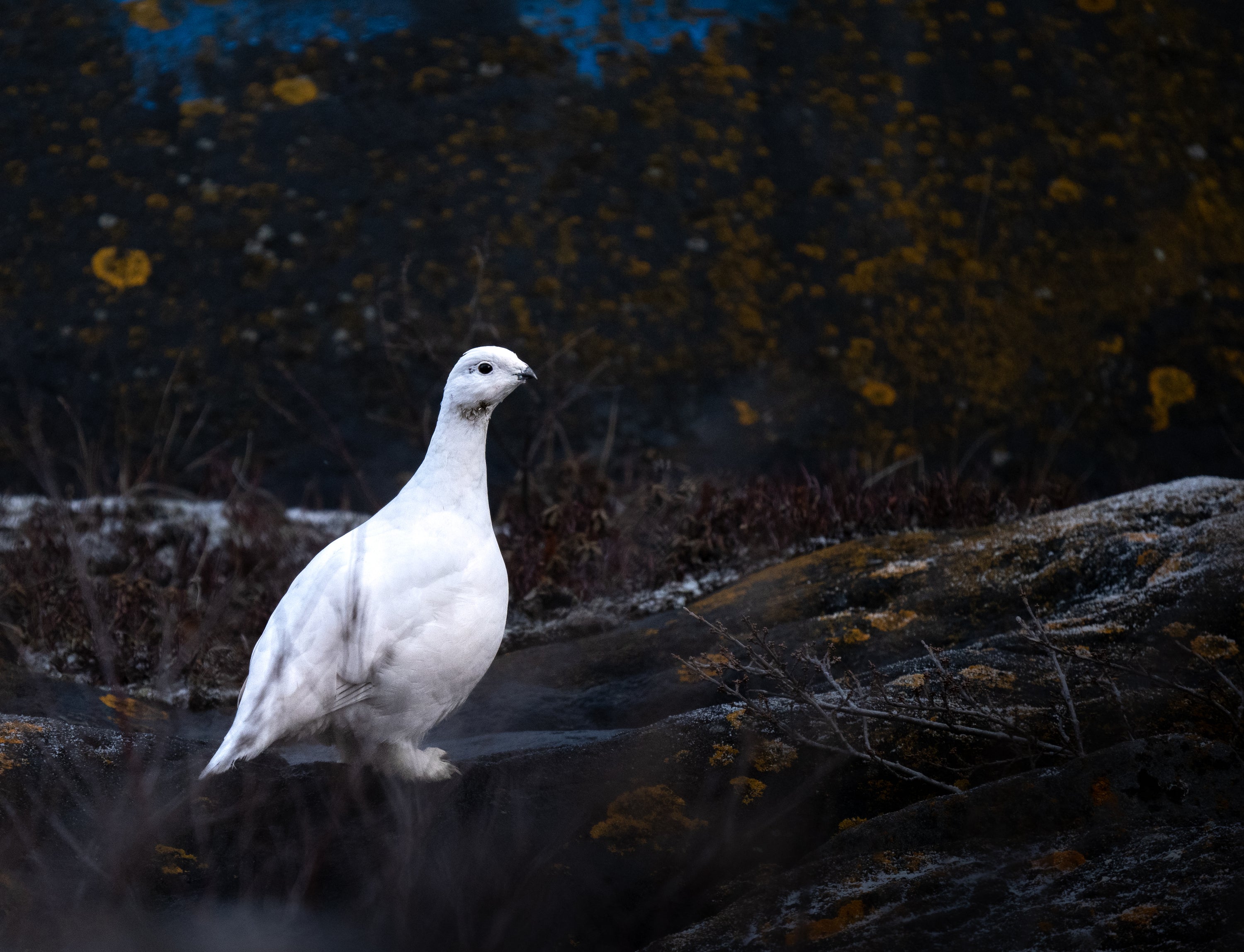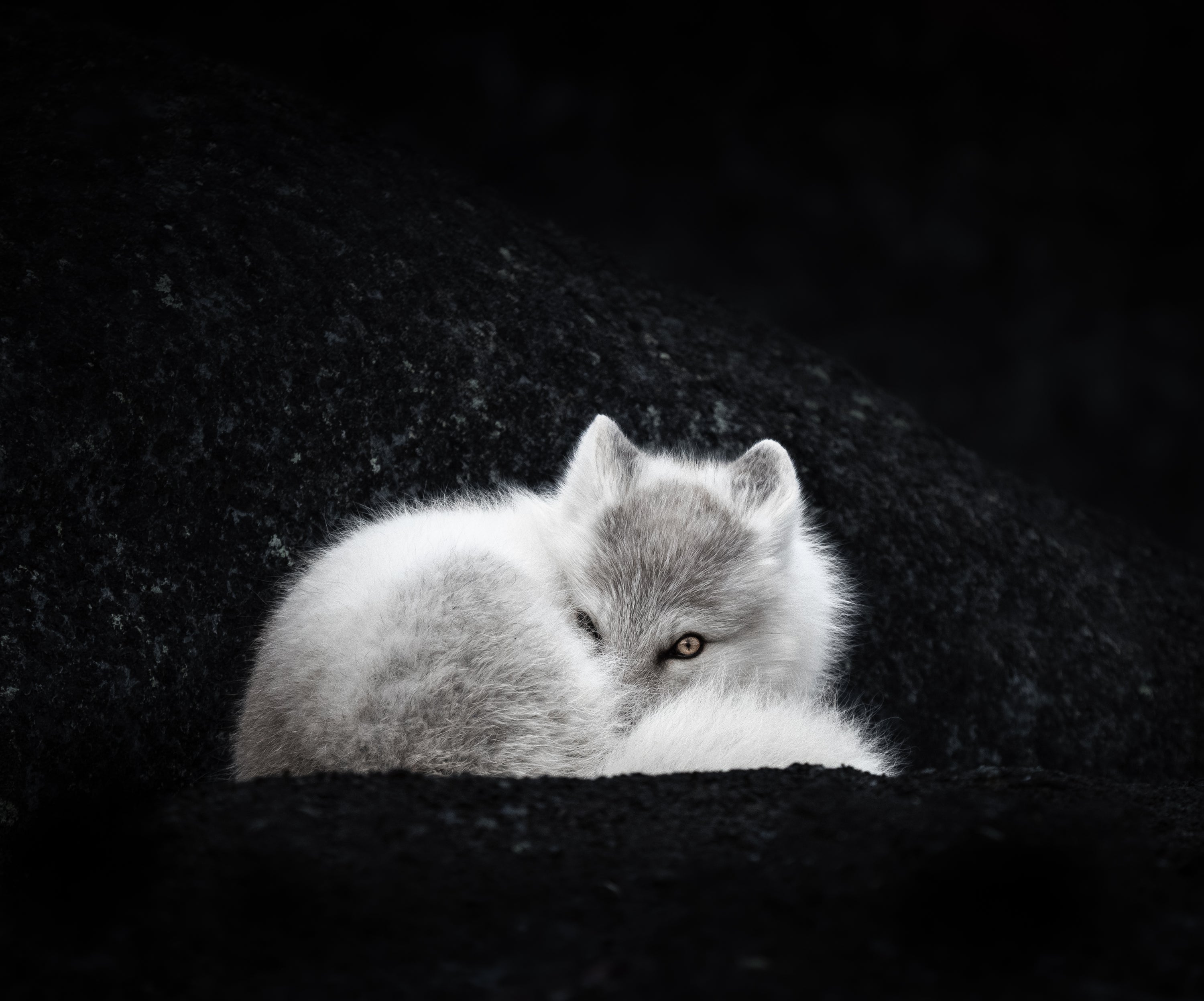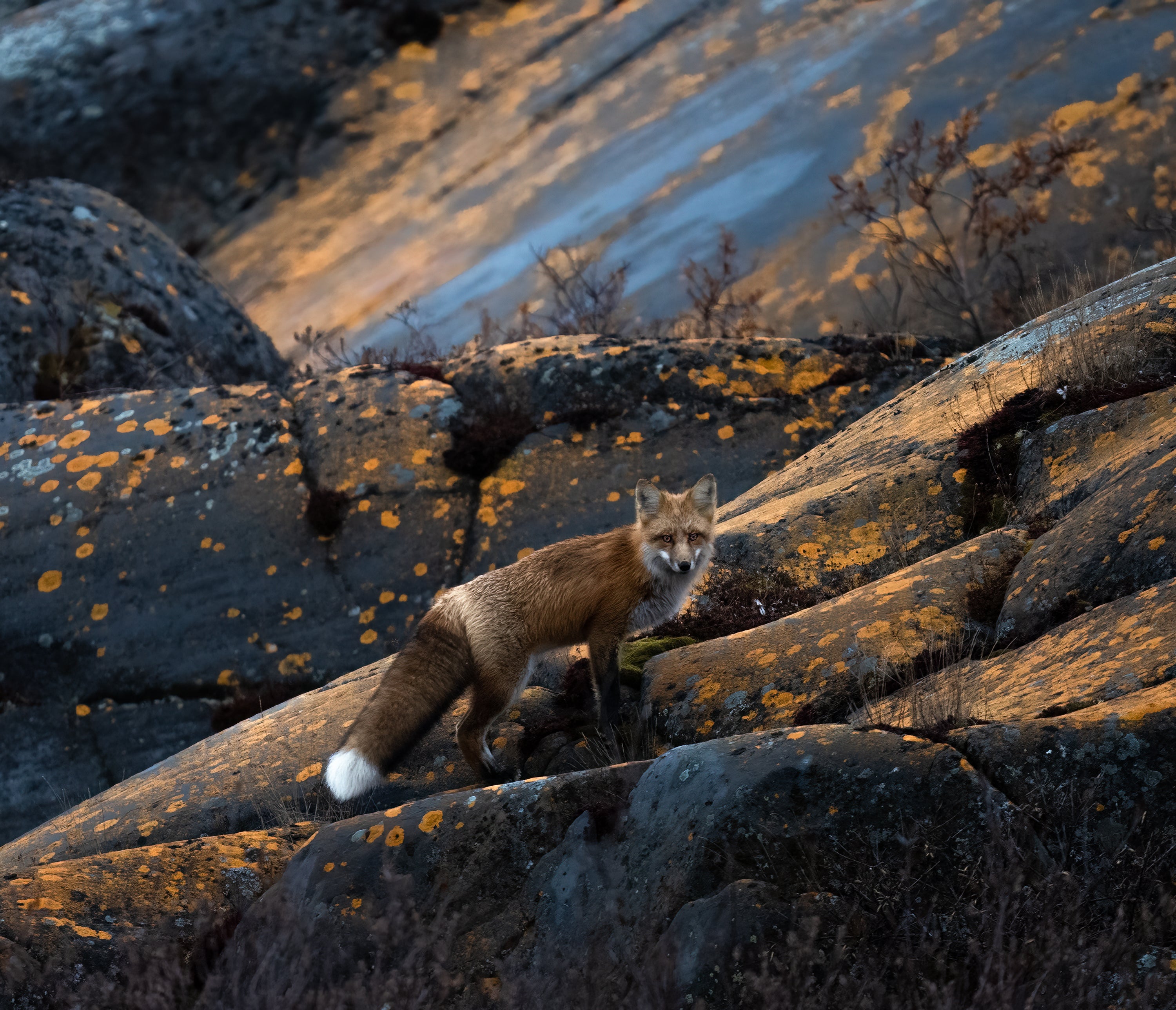 Churchill Northern Lights Expedition
MARCH 5-11, 2023
Come experience the Aurora Borealis with me in Churchill, Manitoba - one of the best places on Earth to see the Northern Lights.
This subarctic expedition will focus primarily on the night skies. This is a bit of a departure from my typical wildlife viewing expedition - I decided it was time to switch it up and offer an adventure that can include anyone with a camera, not just wielders of gigantic telephoto lenses. In my opinion, there is nothing quite as wild as experiencing one of the harshest habitats in the world while watching the most incredible natural phenomena dance overhead.

The Aurora Borealis will be the star of the show on this trip. It is a sight to behold, and one that never, ever fails to impress. And that's not to say there's no opportunity for the wildlife nerds among us. Arctic foxes, snowshoe hare, red foxes, and ptarmigan abound year-round in Churchill. We'll devote our afternoons to searching for charismatic wildlife to spend some time with before it's time to hunker down and wait for the magic that darkness brings. I hope you'll join me on this most wild of expeditions. A true once-in-a-lifetime experience in my favorite place on Earth.
Located on the shores of Hudson Bay, Churchill offers access to an amazing variety of shooting environments. From the frozen sea ice and rocky shoreline of  Hudson Bay to the boreal forest that stretches across the vastness of North America this trip is designed to take advantage of all the rugged beauty of this amazing place. 
MARCH 5
Arrive in Winnipeg, stay the night at the Courtyard Mariott to prepare in comfort and get as much rest as possible in anticipation for the adventure ahead.
MARCH 6
No roads lead to Churchill, so on March 6th, we will fly together from Winnipeg to Churchill. After arrival in Churchill, we'll do a tour of the area (while keeping our eyes out for wild critters along the way.) Churchill is a unique frontier town on the edge of the Arctic with a fascinating cultural history and some interesting sights to see. After a tour, we'll do an Aurora photography workshop to help dial in settings for optimal photos. After the workshop, darkness falls and we will begin our hunt for the Aurora Borealis.
MARCH 7
We'll sleep in and yet probably still wake up feeling far from rested, but we won't mind because another day of adventure lays ahead! Yoga with an amazing local instructor will help wake us up. After yoga, we'll explore and search around for critters and evening photography opportunities. Once the sun goes down, the hunt is on again! Time to search for some Aurora action!
MARCH 8
Must love dogs! We'll spend the first part of this day mushing (sled dog ride). Sled dogs are a key piece of Churchill's history and culture, so spending time learning and experiencing them will help us integrate even more into this amazing place. After mushing, we'll have another evening photo adventure followed by our nightly Aurora Hunt.
MARCH 9
By this day we'll probably either be very tired or finally used to our raccoon-inspired sleep cycle. Either way - seems like a perfect day for a hike! We'll do some exploration on foot hiking to one of Churchill's iconic locations. After that? You guessed it! An evening photography adventure followed by our nightly Aurora Hunt. But wait... something is different this evening! It's our last night, so we'll be doing our hunting while having a wine and cheese party at the Aurora Yurt where we'll have an outstanding view of the sky should the Lights care to come out and join us. 
MARCH 10
Time to begin the journey home. We'll pack up our things and head to the charmingly tiny Churchill Airport. From there we'll fly on down to Winnipeg where we will stay once again at the Courtyard Mariott for the night - a perfect place for us weary adventurers to rest our tired heads.
MARCH 11
Fly on back home, each bringing with us tons of memories and photos that will last a lifetime. Until next time!
Package price includes:
Flights from Winnipeg to Churchill
Accommodations (rooms are shared, inquire directly about private room options)
Photography instruction from myself and the amazing team with Discover Churchill
Northern Lights Photography in different locations around Churchill
Afternoon adventures exploring Churchill and searching for wildlife opportunities
Yoga, mushing, and hiking (weather permitting)
Wine and cheese night at the Yurt
Travel insurance (required)
Package does not include:
Gratuities
Flights to and from Winnipeg from home
Meals 
Gear (parkas etc can be rented in Churchill)
Camera and lenses (discounts for lensrentals.com available)
Have questions? Contact me to learn more BrookeBartleson@littlebearwildlife.com
Churchill Northern Lights Expedition